Build your own
Laser Tag Arena!
Mystery Lab is the exclusive representative in Greece of the largest manufacturer in the world of laser tag equipment, create your own Laser Tag Arena powered by Zone Laser tag systems.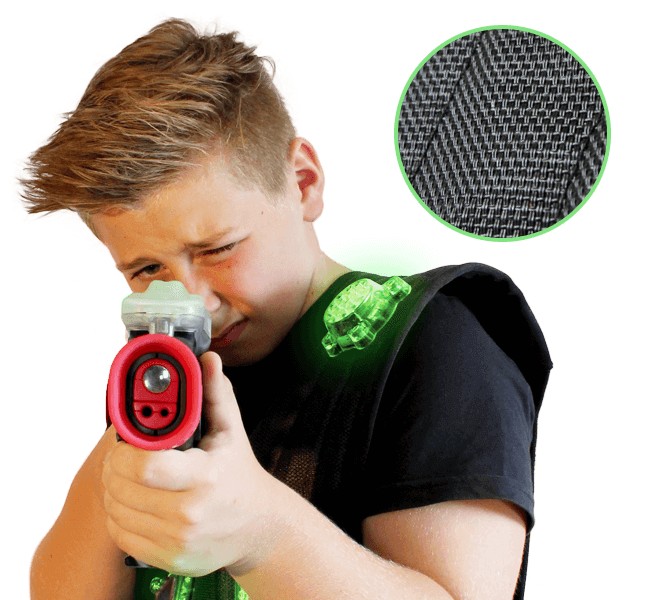 If you want to run your own laser tag arena in Greece, and invest in the developping entertainment attraction, please contact us.
$

Create a Laser tag arena from scratch.

$

Financing the Laser Tag equipment.

$

Staff training.

$

Promoting on Mystery Lab's social media for potencial parterhips.

$

Online technical support center.

More information & Contact form
In case, 

you are interested in such an investment, we will be happy to hearing from you

... 
Email us at info@mysterylab.gr

 or call us at 

6989424973 and you will get ready solutions for your own Laser Tag room! 
Whether you want us to call you back, fill in the following contact form...